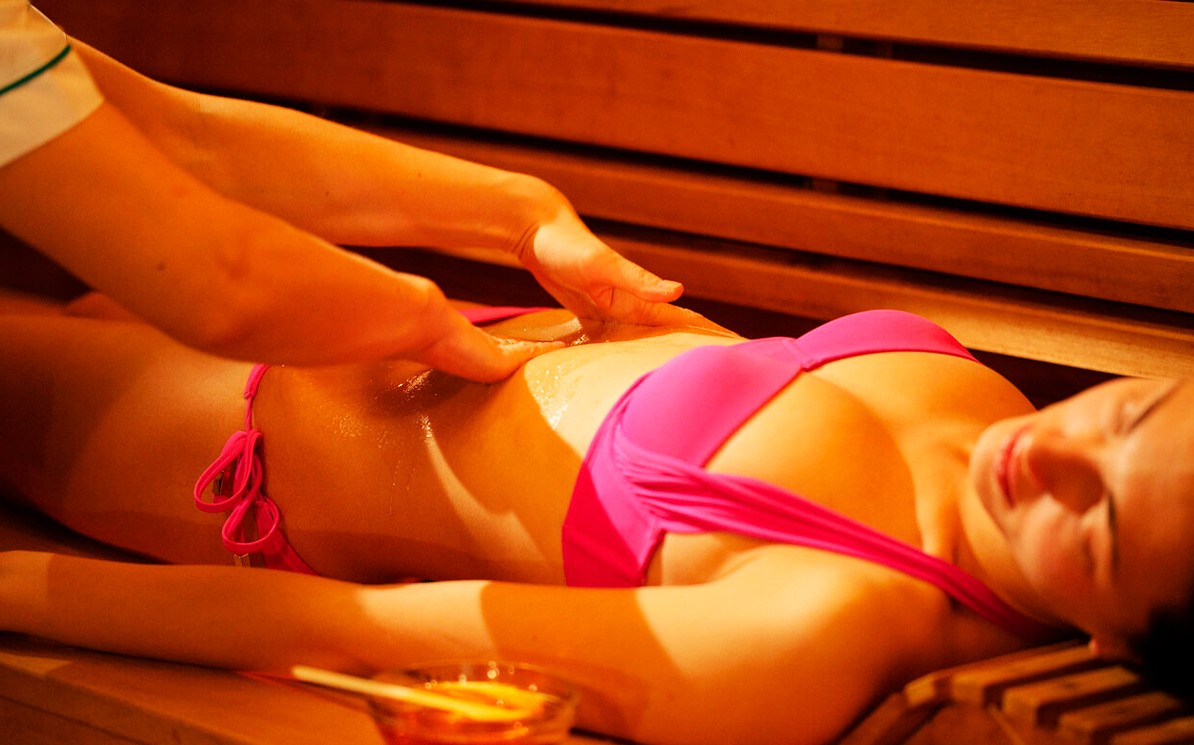 TYPES OF MASSAGE
We offer the services of professional massage therapists of our center, who perfectly master modern techniques.
Classic. Massage has both a calming and toning effect, improves blood circulation, relieves muscle tension. It is excellent for general improvement of the body, recovery after significant mental or physical exertion.
General relaxing. It helps to get rid of emotions, restore mental balance, get physical and moral recharge. Massage has a positive effect on muscle tone and skin elasticity.
Sporting. Designed specifically for athletes to increase their resistance to stress and endurance. It helps to prepare for intense loads, increases activity and efficiency.
Anti-cellulite massage of the problem area. It affects the subcutaneous fat of a specific problem area and helps to make the skin smooth and taut.
Foamy. It is held in a Turkish bath (hamam). It includes several stages: warming, rubbing with a fragrant and gentle foam, peeling. Massage removes dirt and dead cells, relieves nervousness.